DWI is well known for it's research methodology. We perform deep study and analyze our client's need. As a result we are able to meet expectations at a greater level.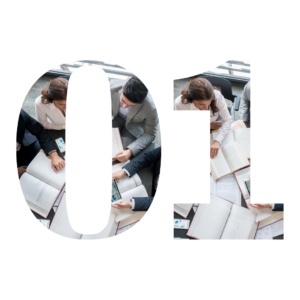 After analyzing we apply our innovative strategies to design the roadmap of customer success. We at DWI prefer on creativity testing to generate conceptual project model.
We design the creatives that speaks for your brand. Catchy graphics and content desgining is our speciality.
Gain complete control of your digital real estate with holistic online marketing services tailored to your brand